Ganryujima Island
Take a walk on the island famous for a duel between great swordsmans representing Japan!
See, Play, Experience
Kanmon Straits Area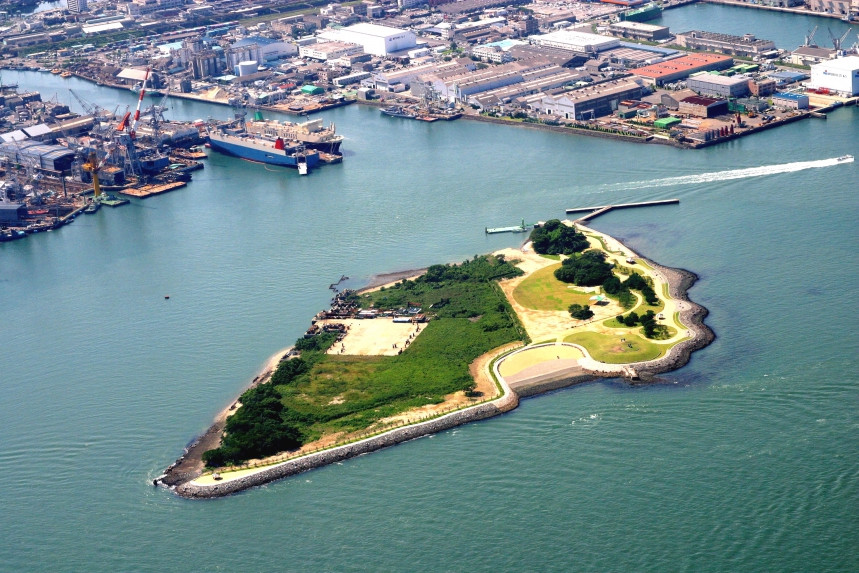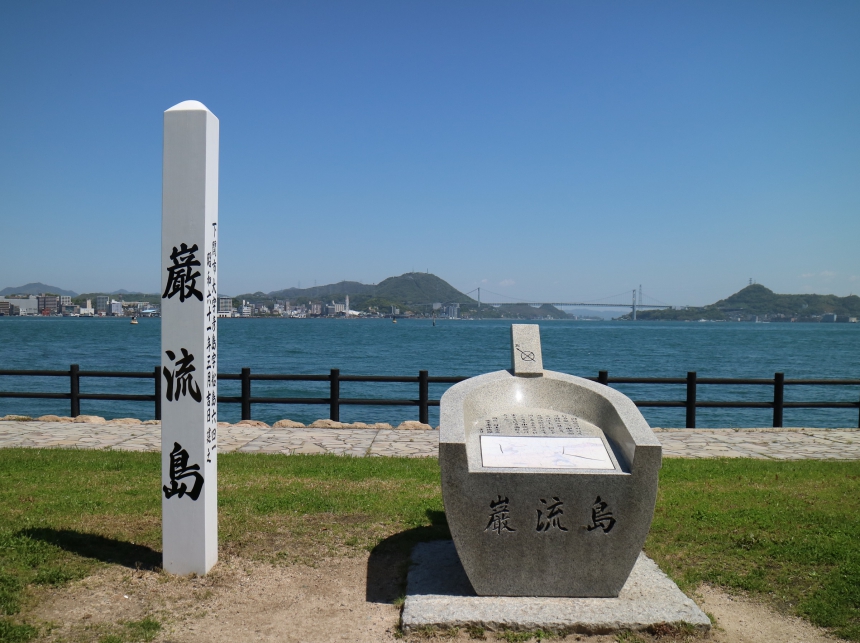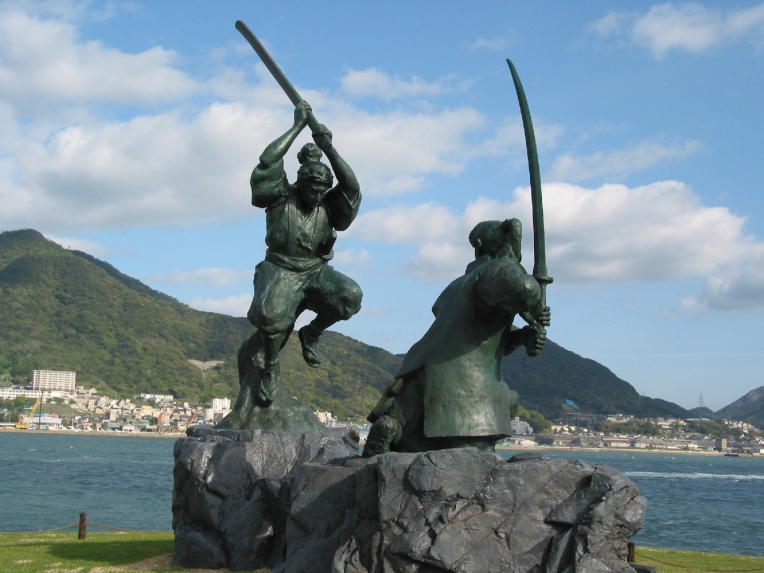 This is an uninhabited island with an area of about 103,000 m2 in the Kanmon Strait. This is the site of a duel between two renowned swordsmen, Miyamoto Musashi and Sasaki Kojiro, on April 13, 1612. Although the official name of this island is Funashima, it is called Ganryujima after "Ganryu," the name of the school followed by the loser, Sasaki Kojiro. This island currently has an observation square, where the statues of Miyamoto Musashi and Sasaki Kojiro stand, and a promenade along the coastline. Why not imagine what the duel between the two great swordsmen was like, while viewing the majestic sea?
| | |
| --- | --- |
| Address | 648 Aza-Funashima, Oaza-Hikoshima, Shimonoseki City |
| Access | A direct sea route or a chartered ship is available. |
| Tel | 083-231-1838 (Tourist Facility Division, Shimonoseki City) |
If the map does not appear, please check whether Javascript of the browser is enabled.
Back to the List