Hayashi Fumiko Memorial Room
Introducing the life of Hayashi Fumiko, the author of the famous Japanese novel Horoki (A Wanderer's Notebook)
See, Play, Experience
Mojiko Area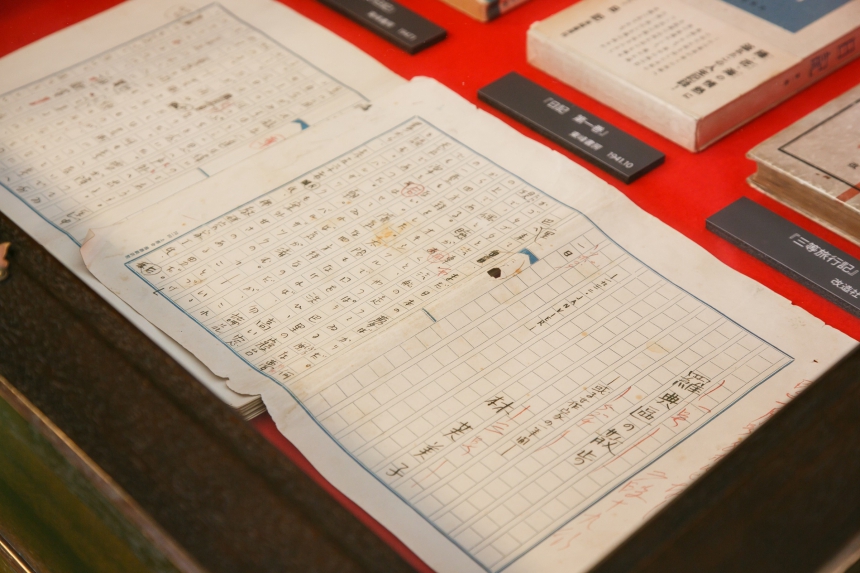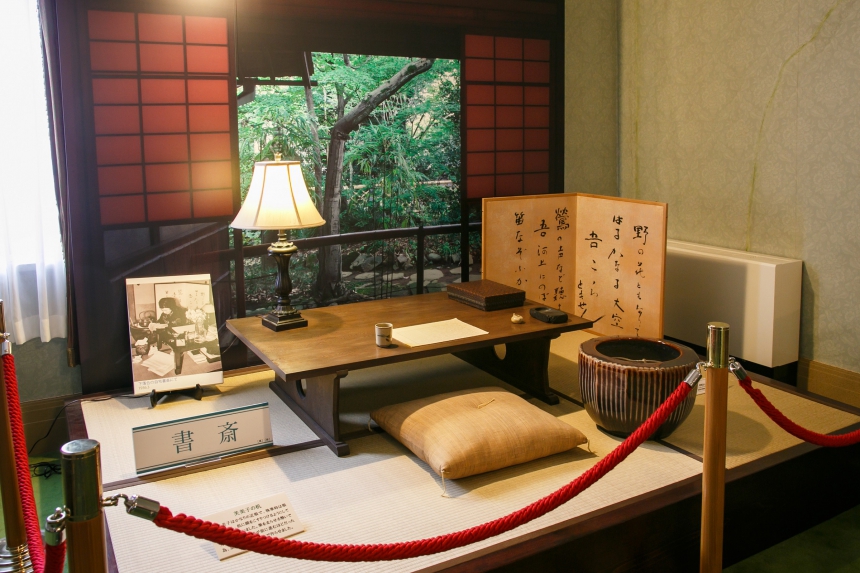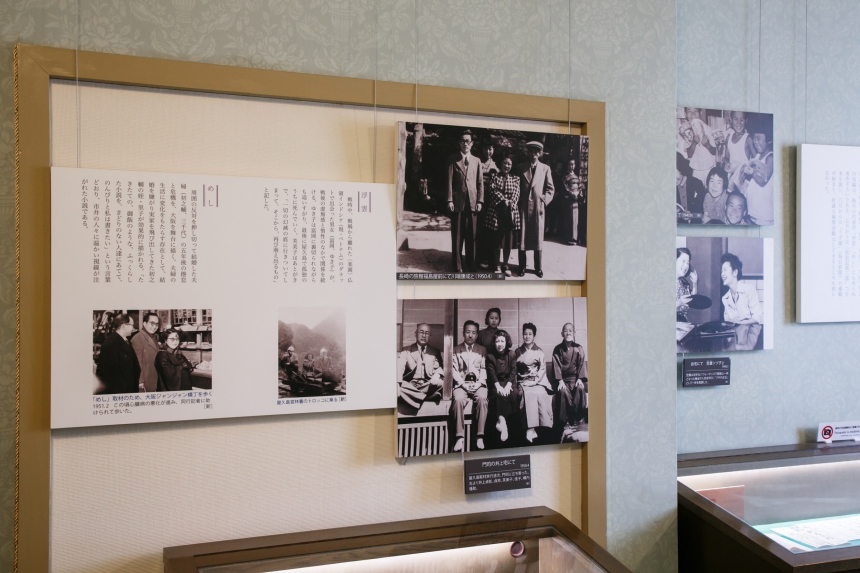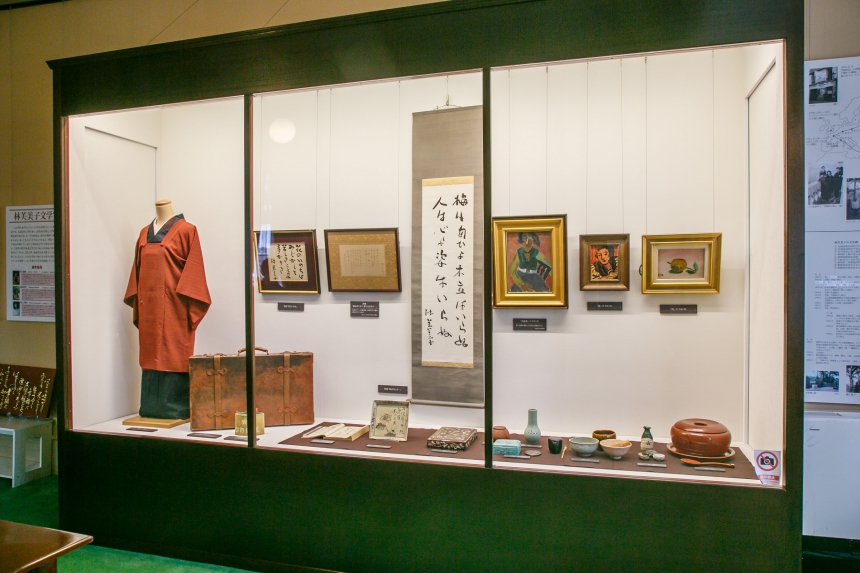 This room introduces the life and works of Hayashi Fumiko (December 31, 1903–June 28, 1951), a female writer who produced many works from the early Showa era to the post-WWII era.
Hayashi Fumiko, born in present-day Moji-ku, Kitakyushu City, is famous for her excellent works, including the autobiographical novel Horoki (A Wanderer's Notebook), which was adapted for a play long performed around the country.
This memoriarl room displays about 60 panels showing letters and manuscripts in her own handwriting and about 150 material items. The section displaying a reproduction of her study in her house (present-day Hayashi Fumiko Commemorative Museum run by Shinjuku City, Tokyo) is also a must-see feature.
Address
2nd floor, Former Moji Mitsui Club, 7-1 Minatomachi, Moji-ku, Kitakyushu City
Access
Approx. 2 min. on foot from JR Mojiko Station
Tel
093-321-4151 (Mojiko Retro General Information)
Website
http://www.mojiko.info/3kanko/spot_mitsui.html (in Japanese) 
Hours
9 a.m. to 5 p.m.
Closed
Open daily

Admission
Adults - 100 yen; elementary and junior high school students - 50 yen
* The fees shown here also include fees for the Einstein Memorial Room.
If the map does not appear, please check whether Javascript of the browser is enabled.
Back to the List
Hayashi Fumiko Memorial Room