Koso Hachimangu Shrine
A shrine related to the two major clans in the Heian period: the Minamotos and the Tairas
See, Play, Experience
Mojiko Area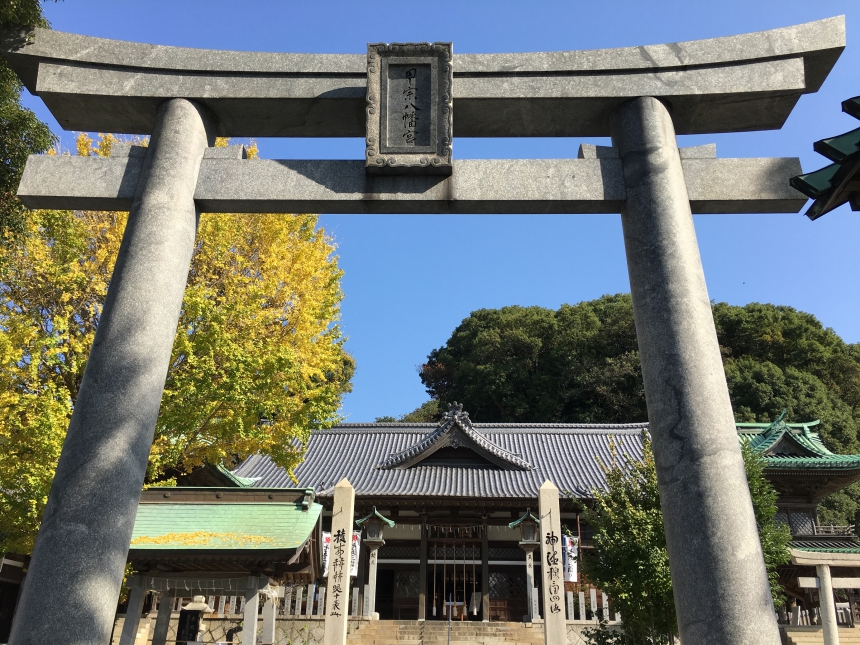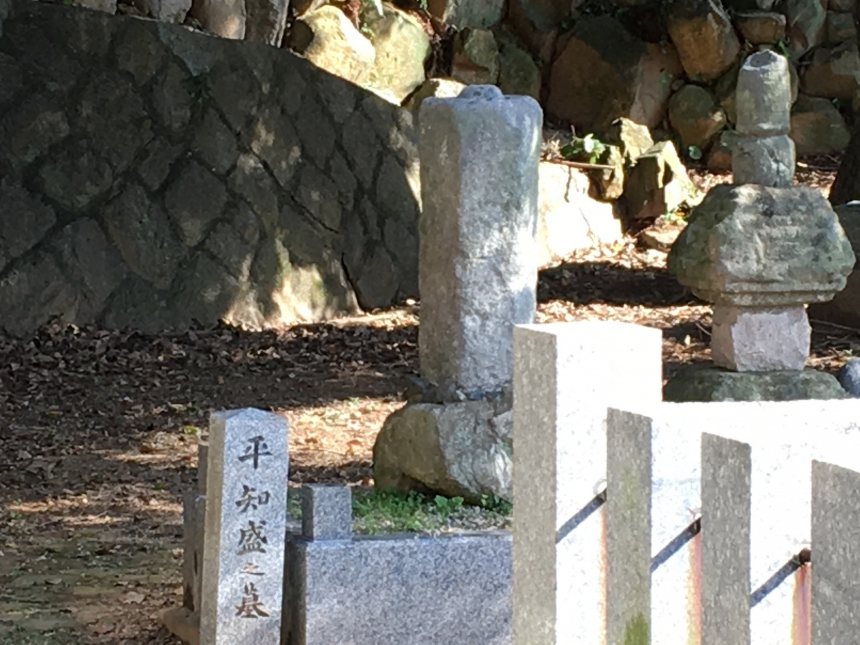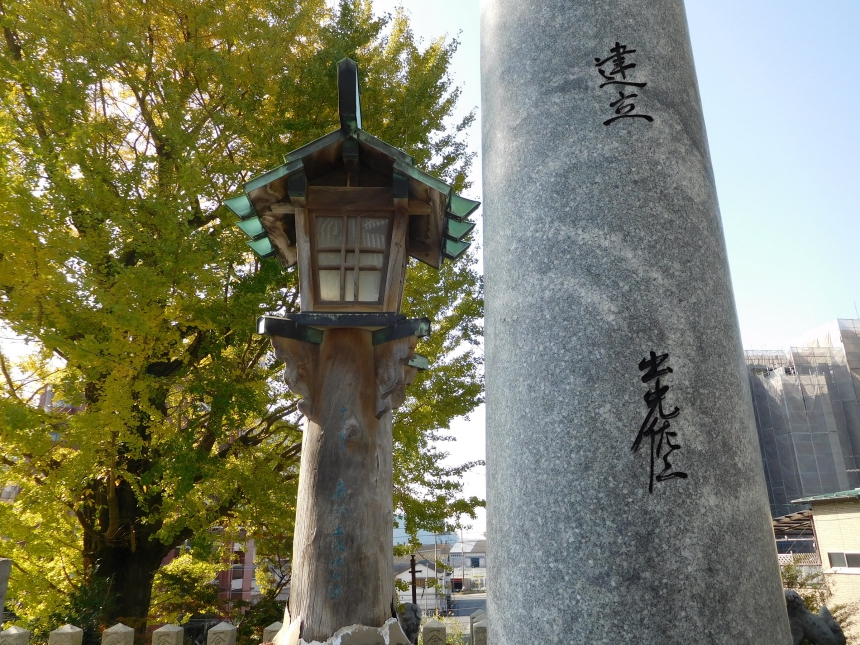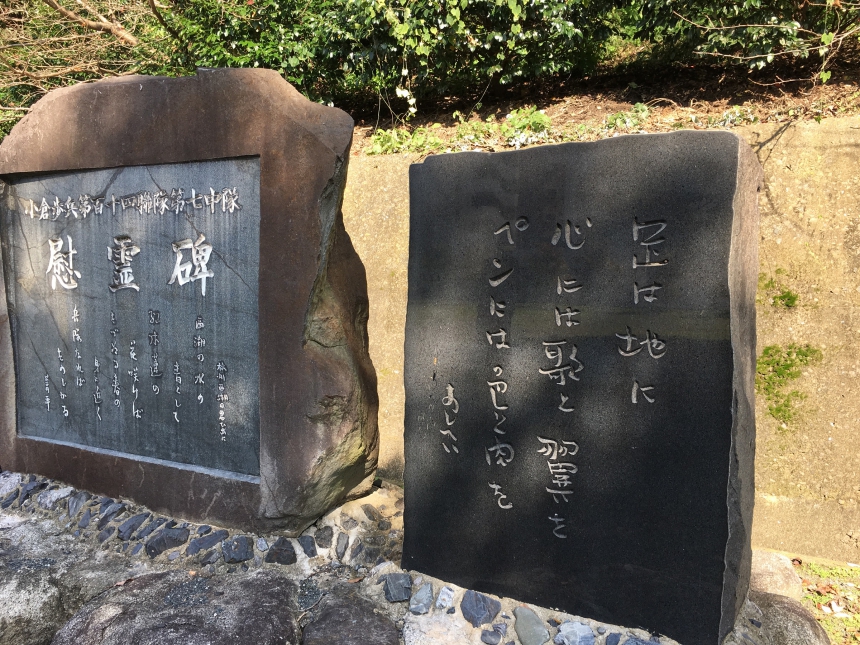 This shrine was built in 860 by order of the 56th Emperor Seiwa. Tradition says that, with the helmet believed to have been worn by Empress Jingu when she invaded the Korean peninsula (an episode called "sankan-seibatsu" in Japanese) as the object of worship, this shrine was erected on Mt. Fudetate. The object of worship is unveiled only during the grand festival held every 50 years. (The next grand festival will be held in spring 2058.)
On the occasion of the Battle of Dannoura in 1185, the brothers of warlords Minamoto no Noriyori and Minamoto no Yoshitsune rebuilt the desolate shrine building. Behind the hall of worship is also a stone monument believed to be the "grave of Taira no Tomomori."
This shrine has a close relationship with Mr. Idemitsu Sazo. The purification basin and the torii gate were offered by him, and the torii gate was inscribed with a record of its erection.
The shrine precincts also have a monument to a poem by Hino Ashihei, a famous writer from the City of Kitakyushu.
| | |
| --- | --- |
| Address | 1-7-18 Kyumoji, Moji-ku, Kitakyushu City |
| Access | Approx. 15 min. on foot from JR Mojiko Station; very short walk from Nishitetsu Bus Koso Hachimangu-mae bus stop |
| Tel | 093-321-0944 |
| Website | http://www.kosohachimangu.jp/ (in Japanese) |
| Hours | Shrine office's business hours: 9 a.m. to 5 p.m. |
If the map does not appear, please check whether Javascript of the browser is enabled.
Back to the List