Mekari-jinja Shrine
Historic shrine boasting scenic beauty, located beneath the Kanmon Bridge
See, Play, Experience
Mojiko Area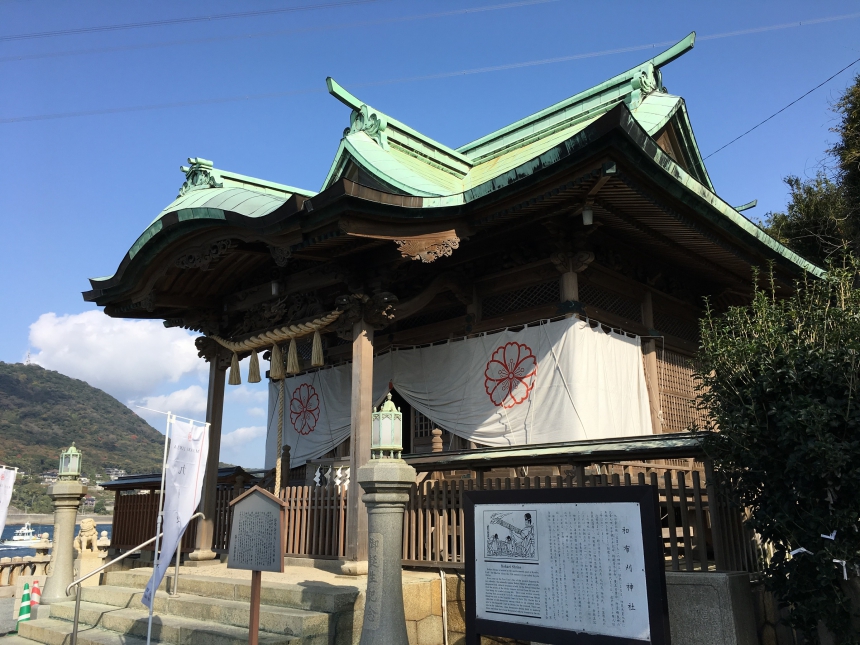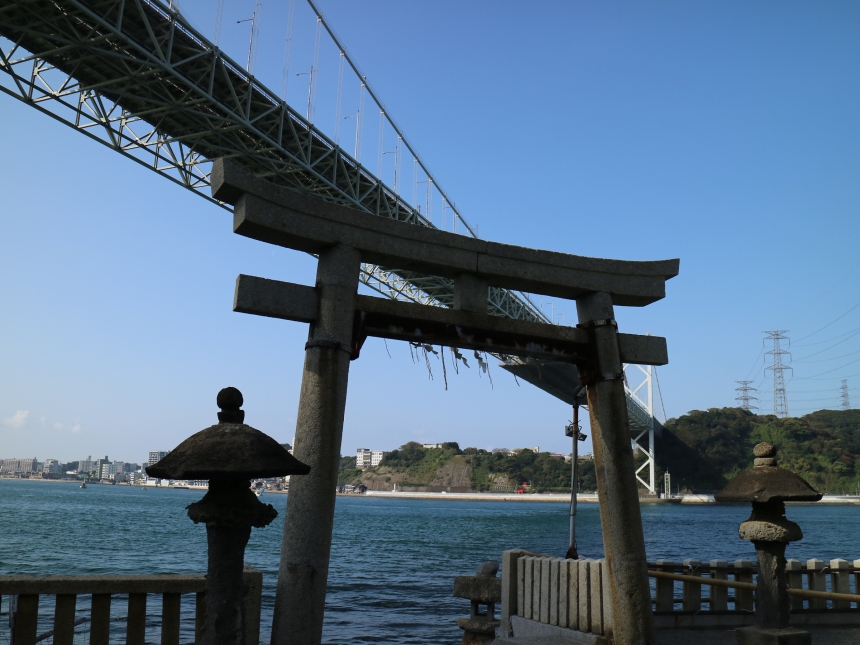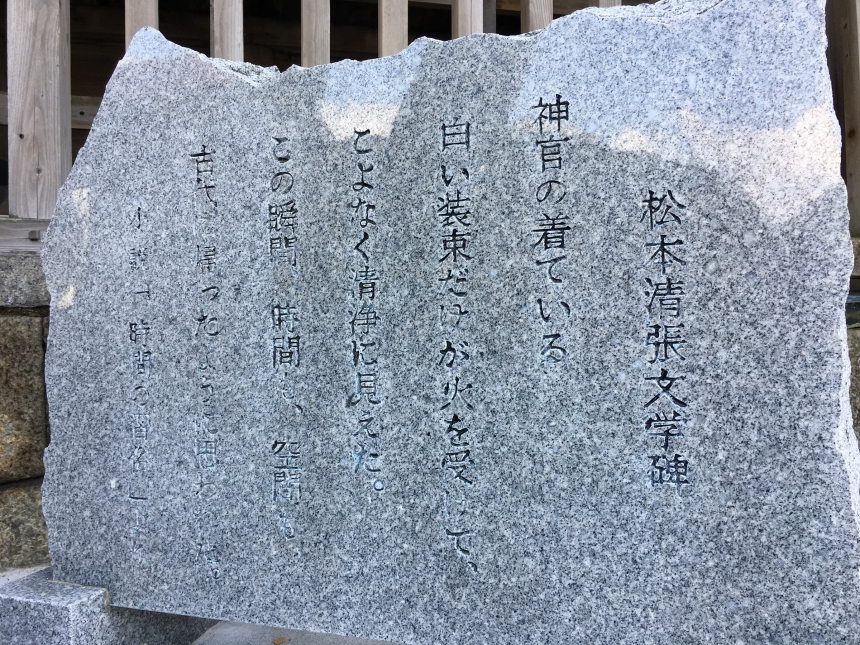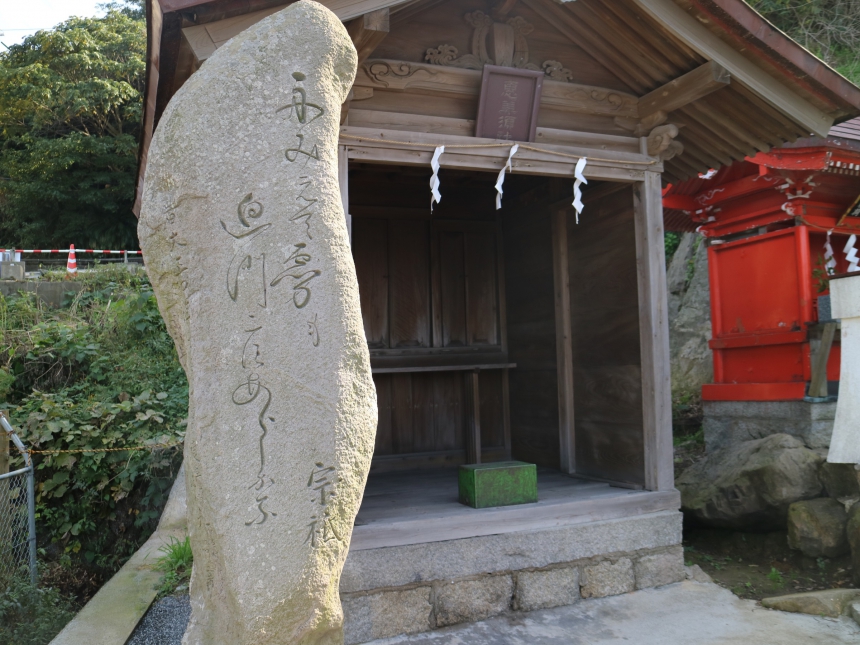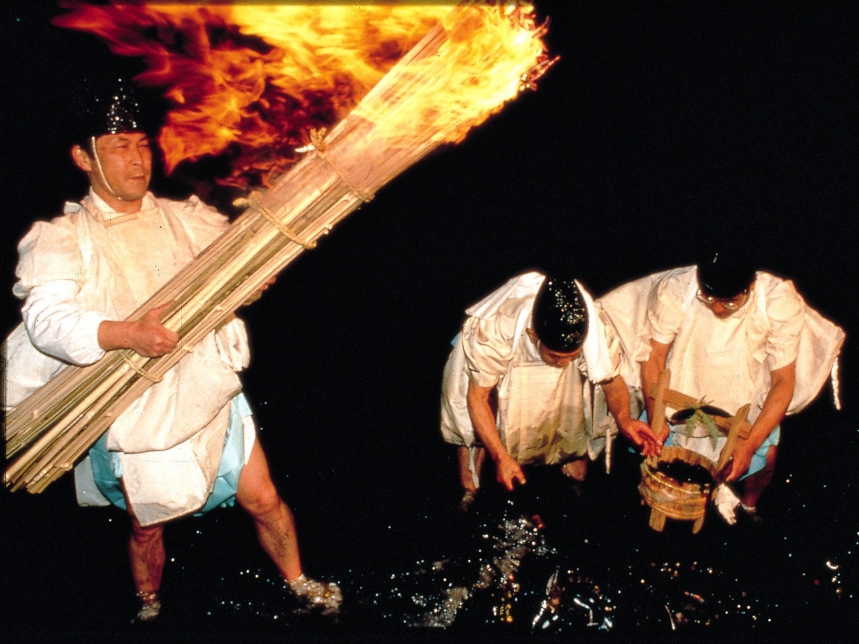 This shrine, located at the northern edge of Kyushu, stands against the background of the Kanmon Strait.
The shrine was built taking advantage of the visit of Empress Jingu, the consort of the 14th Emperor Chuai, to this place when she invaded the Korean peninsula (an episode known as "sankan-seibatsu").
Erected around 200 AD, the shrine was once called "Hayato-no-miya" or "Hayato Myojin," and renamed Mekari-jinja in 1809.
In the precincts are a monument to a haiku by Takahama Kyoshi, a monument to literary works by Matsumoto Seicho, and a monument to a renga poem by Iio Shogi.
The ritual commonly called Mekari-shinji, performed on the morning of New Year's Day on the lunar calendar, is designated as an intangible folk-cultural property by Fukuoka Prefecture, and famous nationwide.
| | |
| --- | --- |
| Address | 3492 Moji, Moji-ku, Kitakyushu City |
| Access | Approx. 7 min. on foot from Kanmon-kaikyo Mekari Station on the Kitakyushu Bank Retro Line (Shiokaze-go Train) |
| Tel | 093-321-0749 |
| Website | http://www.mekarijinja.com/ (in Japanese) |
If the map does not appear, please check whether Javascript of the browser is enabled.
Back to the List