Matsunaga Bunko Library
An extensive collection of precious movie-related materials, which may make movie enthusiasts drool over them!
See, Play, Experience
Mojiko Area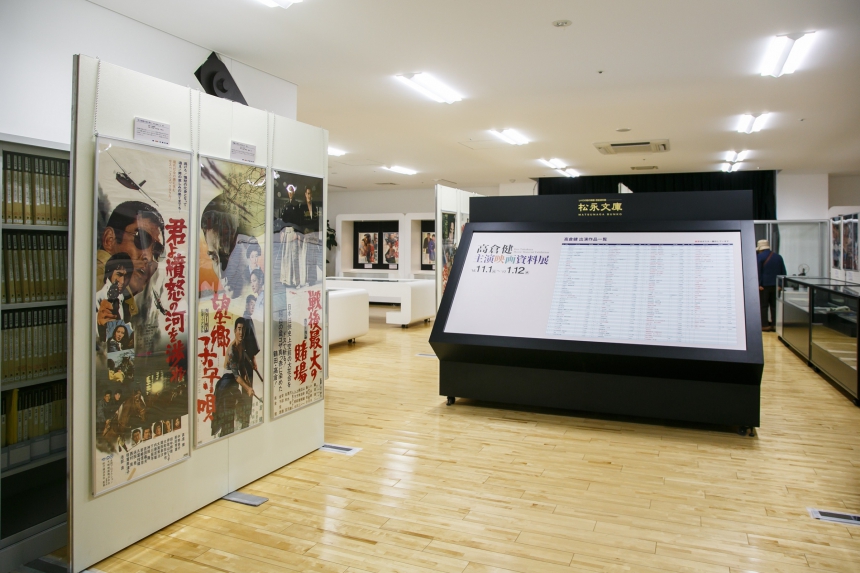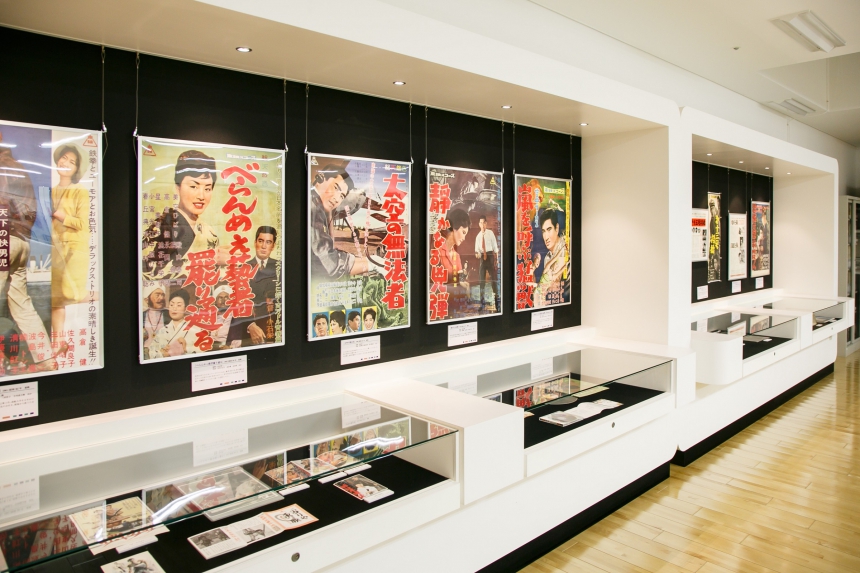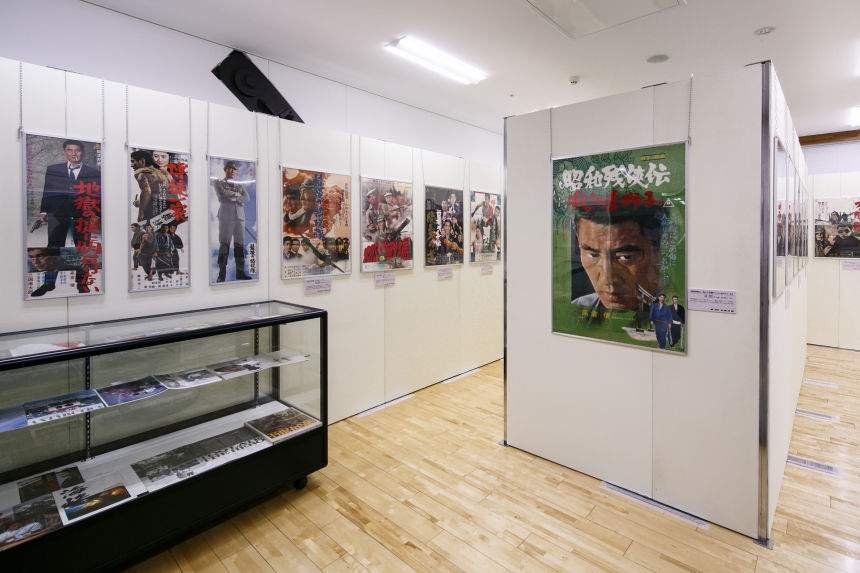 This library exhibits a collection assembled from 1945 by Matsunaga Takeshi, a collector of movie-related materials from Moji-ku.
The collection is comprised of approximately 12,000 items, including posters, pamphlets, theater programs, scenarios, books, and newspaper clippings, all of which have been donated by him to the City of Kitakyushu.
In 2013, the collection began to be open to the public in the former Dalian Route Terminal. The library organizes theme-based exhibitions, as well as movie screenings named Monthly Theater.
| | |
| --- | --- |
| Address | 1st floor, Former Dalian Route Terminal, 1-3-5 Nishikaigan, Moji-ku, Kitakyushu |
| Access | Approx. 8 min. on foot from JR Mojiko Station |
| Tel | 093-331-8013 |
| Website | http://www.matsunagabunko.net/home (in Japanese) |
| Hours | 9 a.m. to 5 p.m. |
| Closed | Closed four days a year |
| Admission | free |
If the map does not appear, please check whether Javascript of the browser is enabled.
Back to the List