Karato Market
Savor Shimonoseki's specialty marine products in sushi or a seafood rice bowl!
See, Play, Experience
Karato Area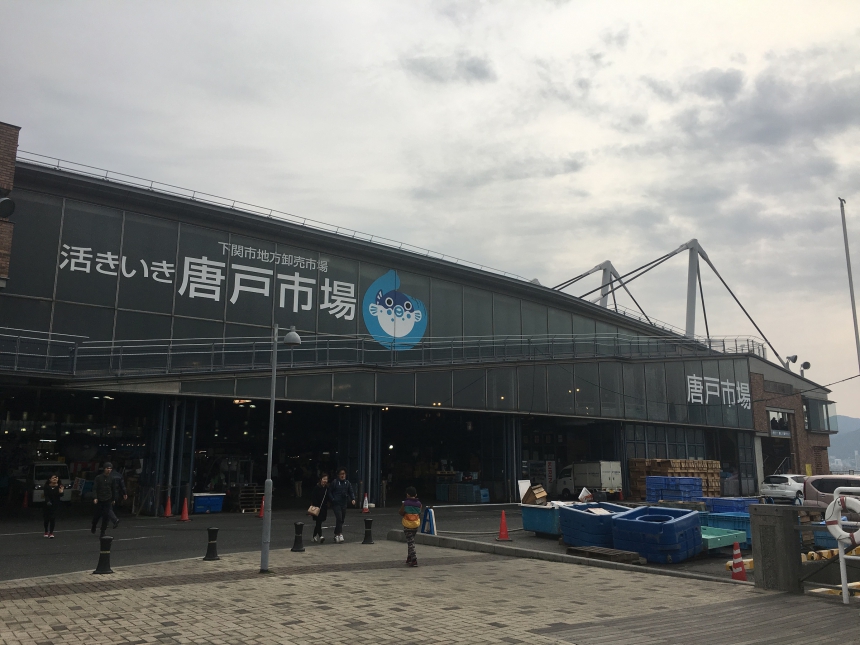 Shimonoseki City is famous for catches of sea bream and young yellowtail. The Karato Market, called the "kitchen of Kanmon," has adopted a unique sales system for a local wholesale market, with local fishermen directly selling the fish they have caught. The event called Ikiiki Bakangai, held on Friday and Saturday (10 a.m.–3 p.m.) and Sunday and national holidays (8 a.m.–3 p.m.), allows visitors to enjoy fresh seafood in open-air restaurants immediately.
Address
5-50 Karato-cho, Shimonoseki City
Access
3 min. on foot from Sanden Transportation Karato bus stop
Tel
083-231-0001
Website
http://www.karatoichiba.com/
Hours
5 a.m. to 3 p.m., 8 a.m. to 3 p.m. on Sunday & national holidays
Open daily
Closed
Open daily
If the map does not appear, please check whether Javascript of the browser is enabled.
Back to the List